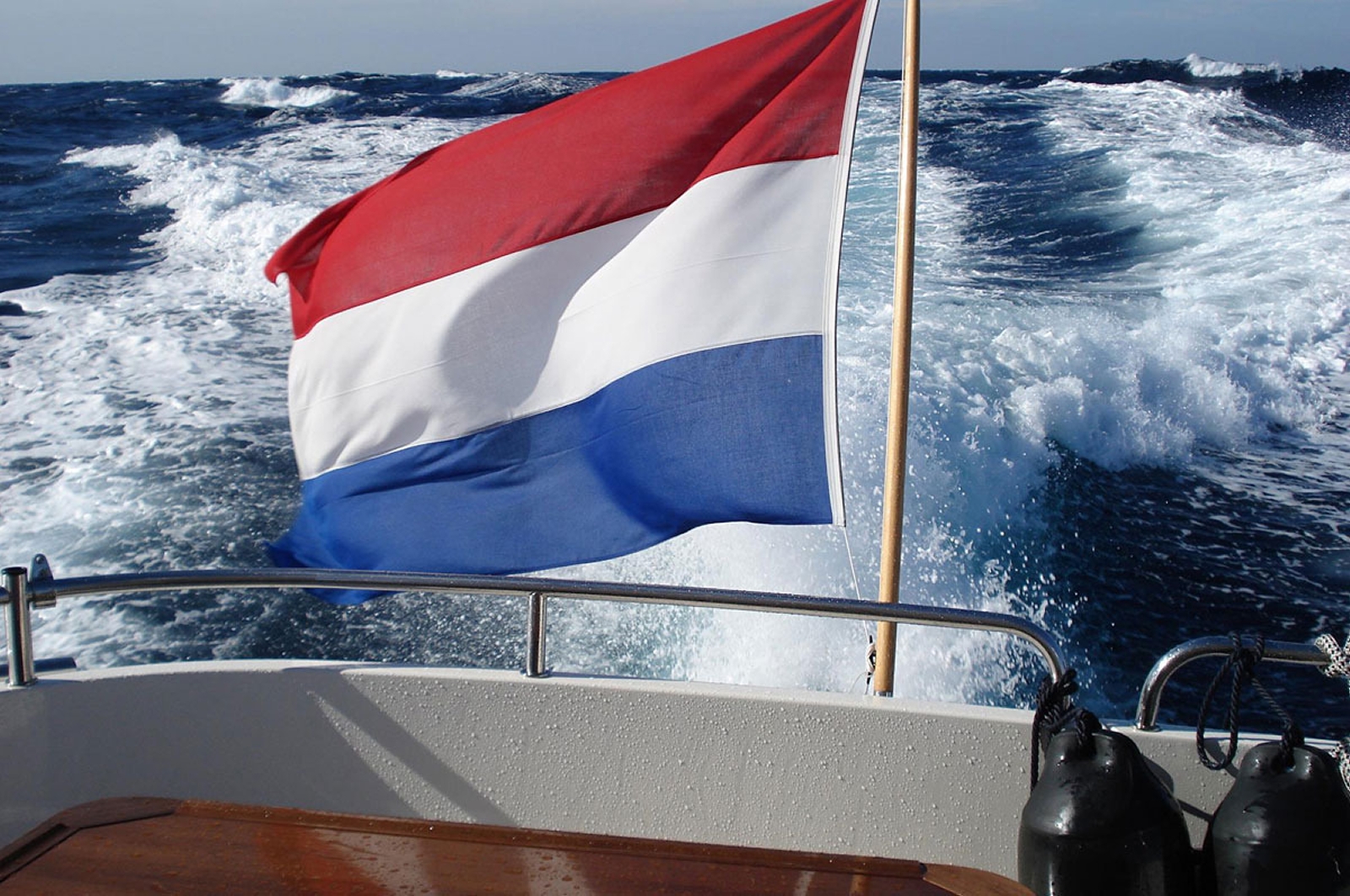 In June 2018 the Netherlands revoked all concessions after the diplomatic incident of the NGO Lifeline.
That day the Italian owners discovered that they had their boat registered not in the Kadaster, the Dutch maritime register (the equivalent of our STED), but that they had paid for a registration in the Watersportverbond, a list of boats for private activity from pleasure craft, and to be in possession of on-board documents with the legal value equivalent to the card of any nautical club.
In fact, the fake licenses were only mere registrations with the Flemish nautical club and had nothing to do with the official registration, according to the well-known legislation connecting the unit with the legal system of a specific state.
Most of the boats flying the Dutch flag were without nationality, i.e. not legitimately registered in any country and, therefore, unable to invoke the protection of any state, they were subjected to the jurisdiction of the Italian state.
The Dutch flag is still offered with the complete registration procedure (Zeebrief) even if it involves the visit of a Dutch representative to Italy for the inspection and marking of the hull with a stamp.