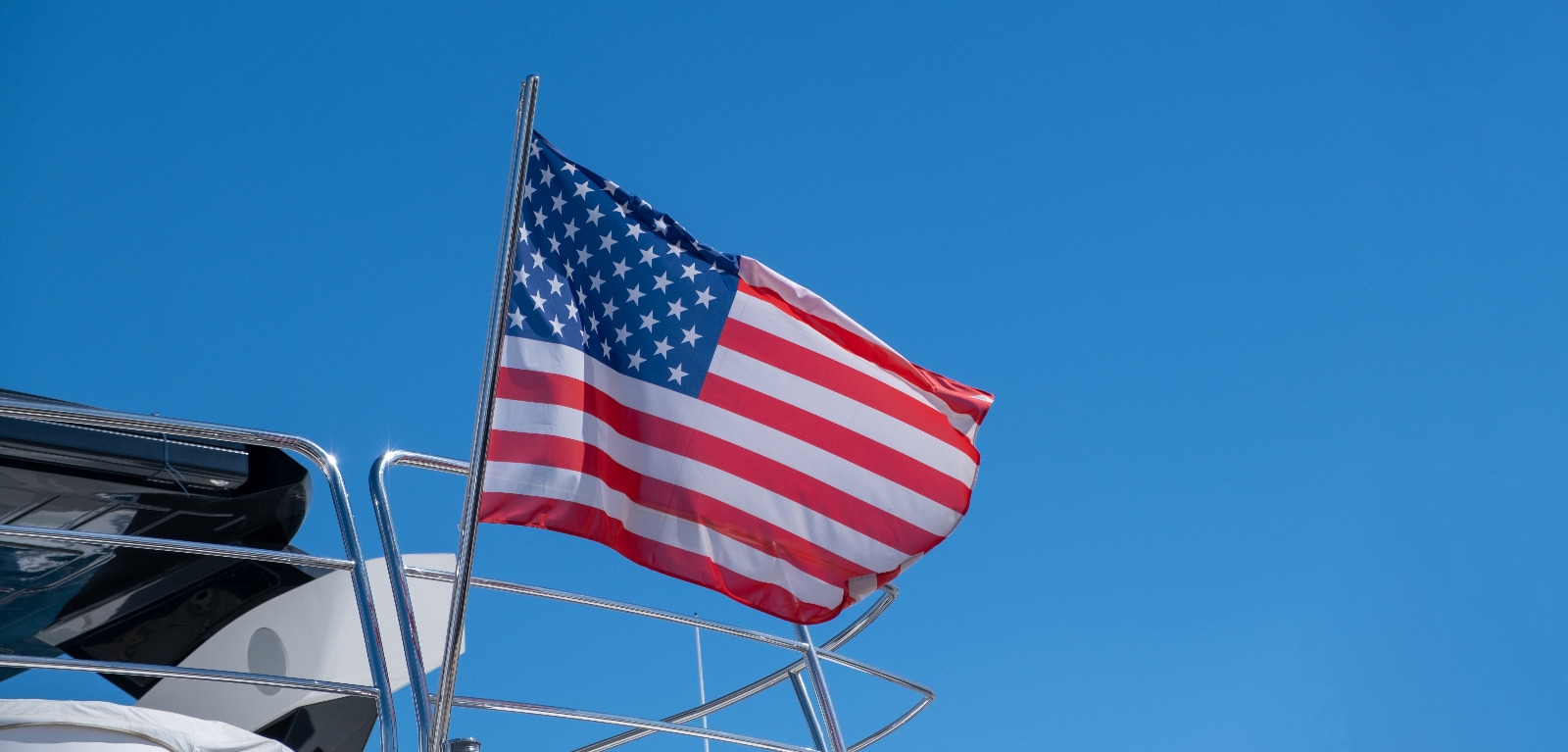 some considerations on non-EU flags: temporary admission
Registration operations by Italian citizens or companies of boats in non-EU registers (eg Delaware-USA, England, Cayman Islands, British Virgin Islands, Panama, etc.) must be carefully analyzed and evaluated as they involve tax and legal implications.
The presence of these units may take place within the waters of the European Union for a maximum period of 18 months, once this term known as "temporary admission or discharge", as is known, the yacht will have to formally leave it and then return to EU territories to start a new period.
In the event of a check by the customs authority which detects that there has been an overrun of the 18-month deadline, it will be inevitable that the investigating agents will detect the occurrence of the case of smuggling with inevitable consequences, including criminal ones and with the seizure of the vessel.
To remedy this inevitable consequence, the owner will have to proceed with the definitive importation of the unit by paying the VAT and the related duties. To do this it is necessary to contact a shipper who will be able to calculate the amounts due and follow the shipowner in all the bureaucratic procedures.