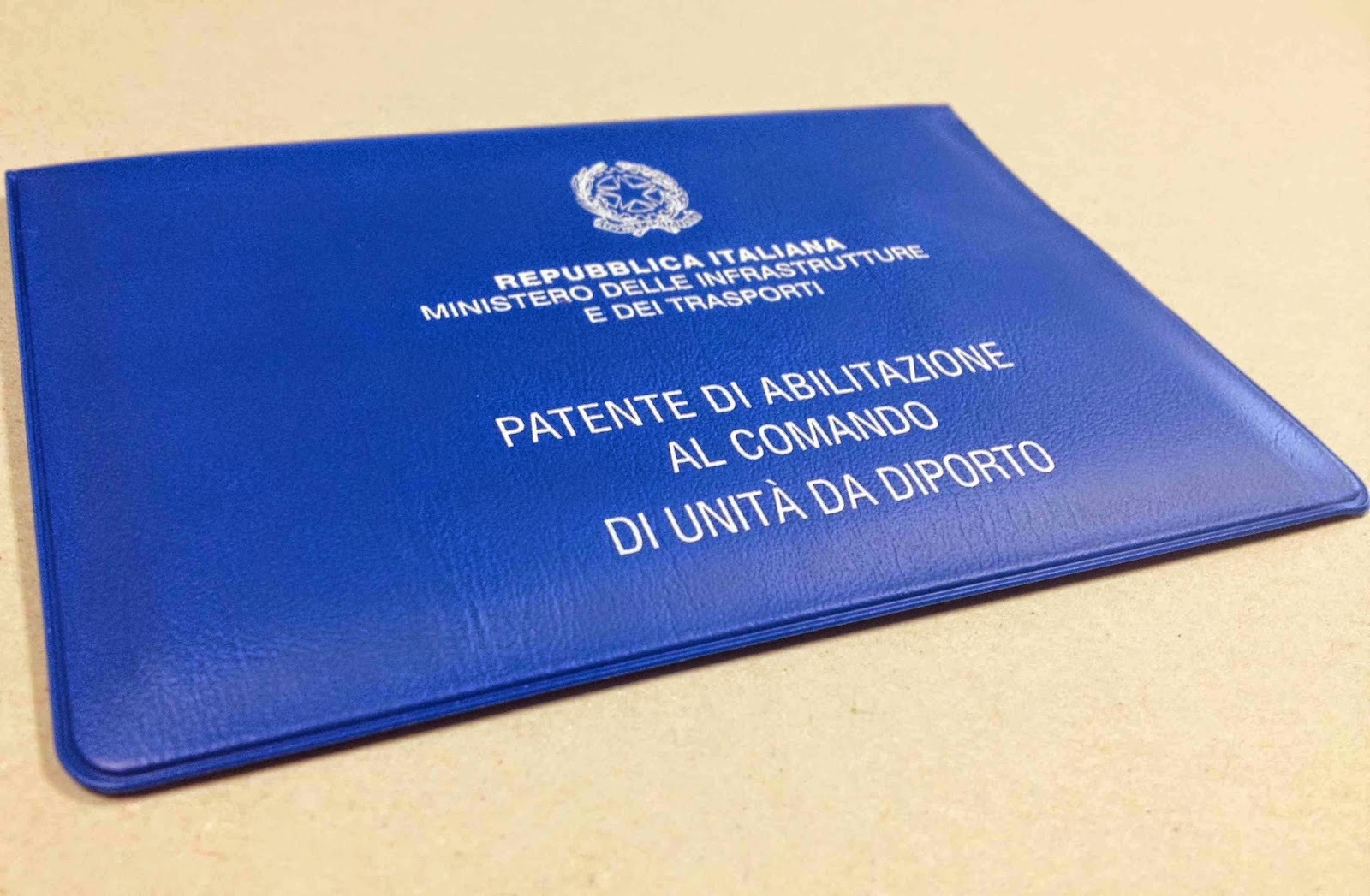 increased focus on safety and practical exams
The decree of 10 August 2021 "Adoption of exam programs for obtaining category A, B and C boat licenses and methods of carrying out the tests" has been published in the Official Gazette.
The new exam presented at the Genoa Boat Show which has just concluded is therefore renewed, accepting the requests made by Confindustria Nautica. The philosophy of the new exam is the simplification of the notional and mnemonic parts in favor of greater attention to safety and practical navigation.
There have been several simplifications of the procedure, to the benefit of both candidates and the Administration. In particular, those who have obtained the eligibility for the written test, but have not passed - for the 2 times allowed - the practical test, can re-take the practice only within thirty days without starting the path from the beginning, as was the case up to now. Within the validity terms of the exam application, the candidate will also have the possibility of repeating only the written tests that may have not been passed, or, if he has not passed the correspondence (for the "without limit" license), he may request to continue the examination aimed at obtaining the nautical license "within 12 miles".
The possibility remains, for those who do not pass the "Quiz Vela", to continue the exam for the purpose of obtaining the equivalent motor license. It is also possible to request the application of personalized compensatory measures for the carrying out of the exam tests by disabled people and people with specific learning disabilities (DSA).