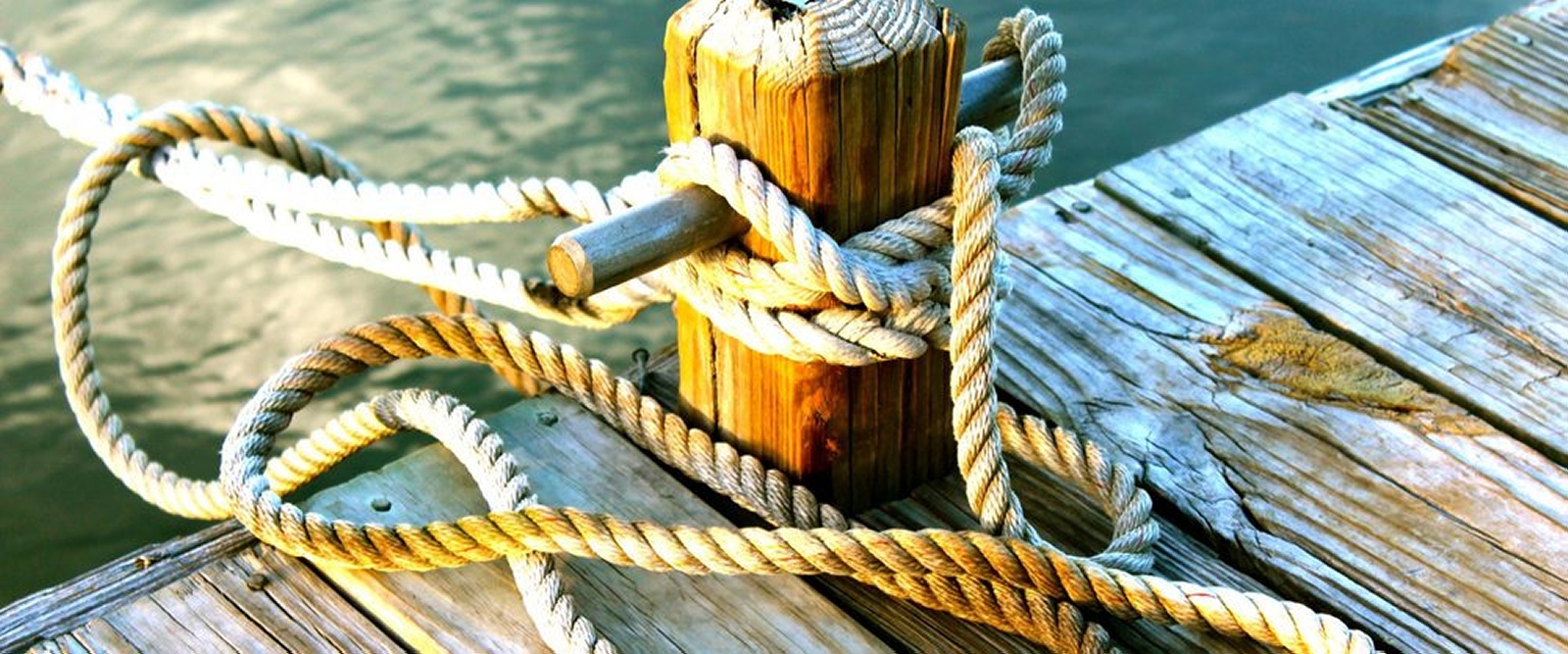 the expiry of the state concessions on 12/31/23 also affects tourist landings
The decision of the Council of State on the expiry of state concessions on 12/31/2023 for beaches and bathing establishments could also involve all boaters who keep their boats at amateur associations or at the buoy.
The big marinas and the "major" port structures for now seem not to be involved but as regards the small ports, the moorings at the buoys (many on the lakes), the sailing clubs and the Amateur Sports Associations there could be big variations in sight.
In these cases, the auctioning of concessions could lead to significant cost increases and this could represent a major blow, especially for the so-called "minor" nautical sector.